Why Hire a Certified Specialist in Immigration and Nationality Law
A description of why you should hire a Certified Specialist in Immigration and Nationality Law
Sep 11, 2015 - californiaimmigration.us -

118
+To help the public identify attorneys who have demonstrated proficiency in specialized fields of law

+To encourage the maintenance and improving of attorney competence in specialized fields of law

+To have immigration services done by a professional who knows all the laws of immigration and nationality law
Sep 11, 2015 - californiaimmigration.us -

128
+ The attorney has taken and passed a written examination in Immigration and Nationality Law
+The attorney has demonstrated a high level of experience in Immigration and Nationality Law
+The attorney fulfilled ongoing education requirements
+The attorney has been favorably evaluated by other attorneys and judges familiar with his or her work
Sep 11, 2015 - californiaimmigration.us -

120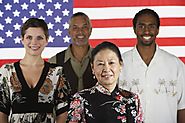 +Preparation of immigration petitions and applications is far more than just filling out forms.
+A certified specialist knows the overall picture and can discuss different strategies to help you choose the best one for your needs.
+There are numerous immigration laws that could result in the denial of this visa if not properly prepared. If the petition is put together correctly and professionally by a qualified immigration law firm, the chances of approval is greatly increased.
Sep 11, 2015 - californiaimmigration.us -

114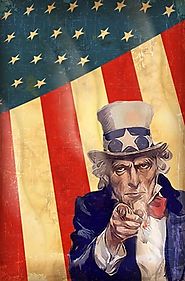 -+ advise you, your family or your business so that you do not loose out to faulty immigration document preparation or failure to properly analyze your case
+identify problems and proactively avoid unnecessary expense, delays and rejection by the U.S. Immigration
+keep you current with changes in the law which affect legal rights or status and help with past mistakes
+protect your legal rights if contacted by the USCIS, ICE, CBP or other divisions of U.S. Immigration
+if apprehended by ICE , you need qualified representation in bond and deportation hearings to assure due process and appeal rights
+As an employer, representation at USCIS audits and investigations assures compliance with verification and hiring requirements and avoids fines or penalties
+protect your lawful residence status
+help you obtain U.S. citizenship